"Curating and delivering information to make better decisions"
Proprt is a SAAS based property management product
Proprt provides its services all across the globe since inception.
From 2018, we've continuously been adding more and more use cases to the product in order to ease various business processes of property management.
At Proprt, we believe that your business need a software which can help – software that's ready to go, easy to setup and use, and requires less customization. We as a company don't want our clients to waste their time babysitting the product.
Proprt comes with a self sustaining model with world class support. And the best part is you don't have to keep on adding pennies to improve the services.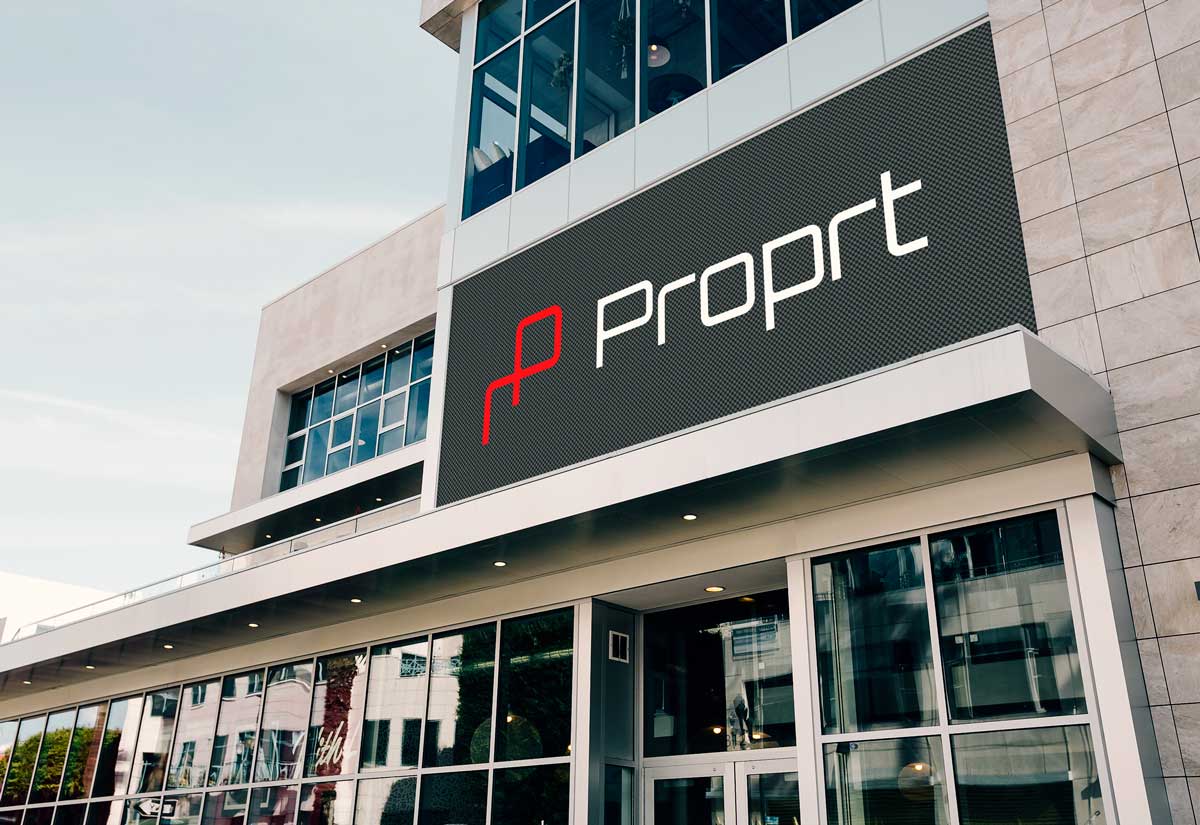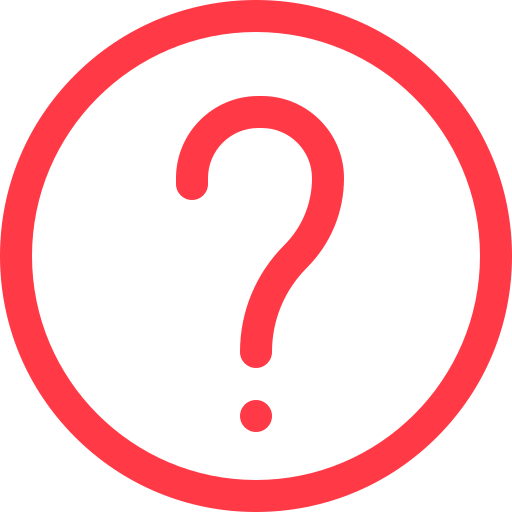 Be Informative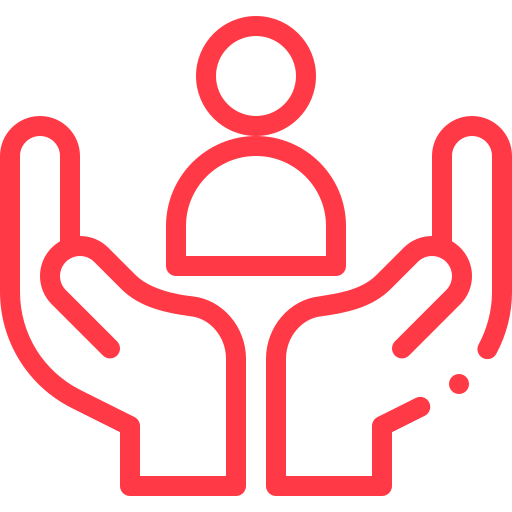 Be helpful and supportive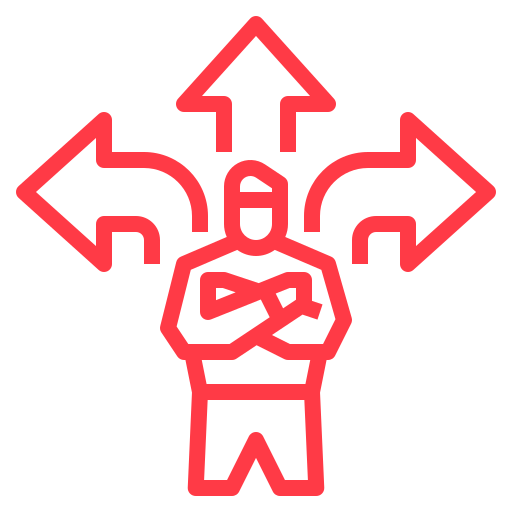 Be Flexible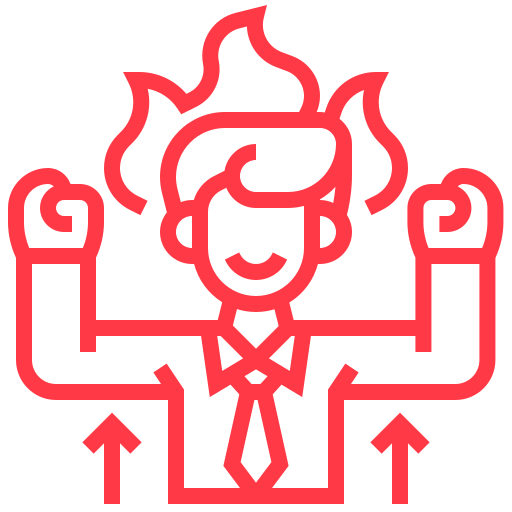 Be passionate