Engage. Organize. Scale. Measure.
Extend your capabilities with Property Management Solution by Proprt
Proprt is trusted by 100+ real-estate companies across globe to manage their properties, brokerage, billing, teams and client's.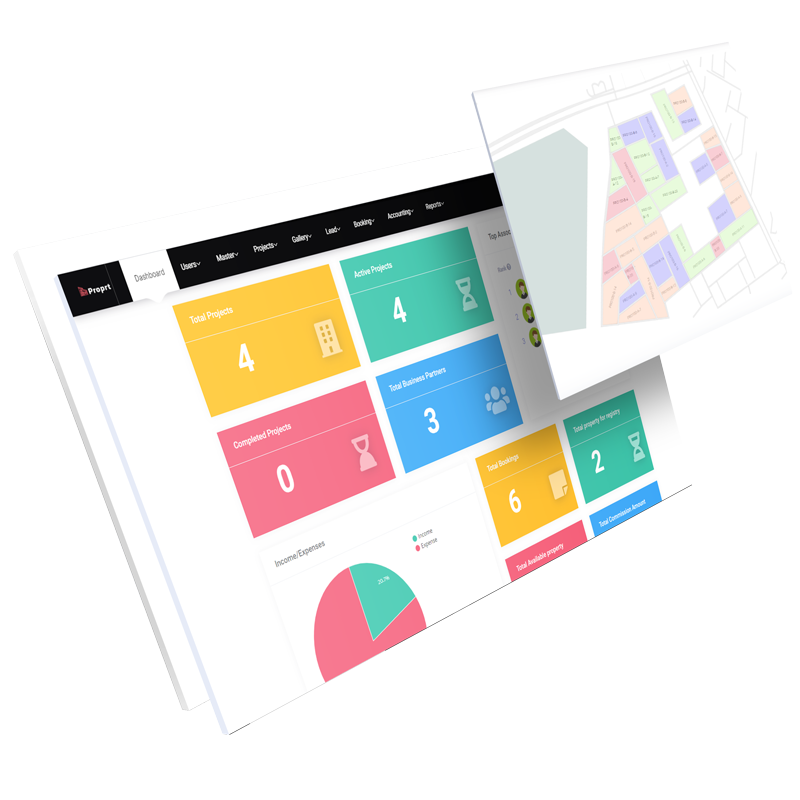 "Proprt is built to support the builder and property manager's needs while identifying and defying lags. We've got you covered with multiple features all under single umbrella"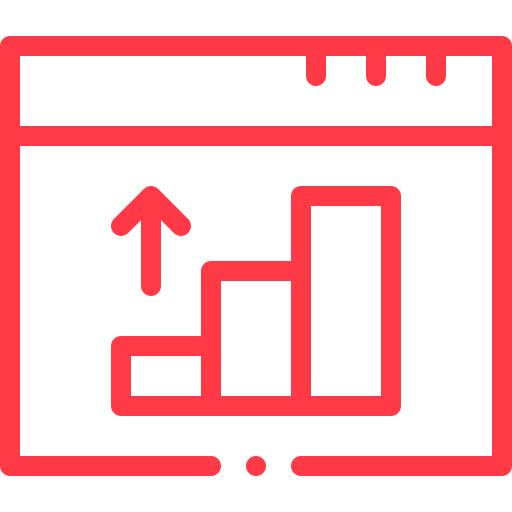 To Grow
We help you to grow your portfolio with our world class property management solution by capturing leads from various different sources and converting to add revenue.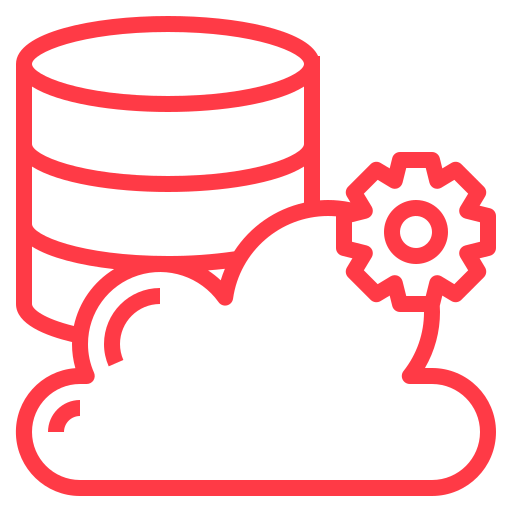 To Save
Whether you manage one or one hundred properties, Proprt offers one single unified platform for all your property management and community association management needs.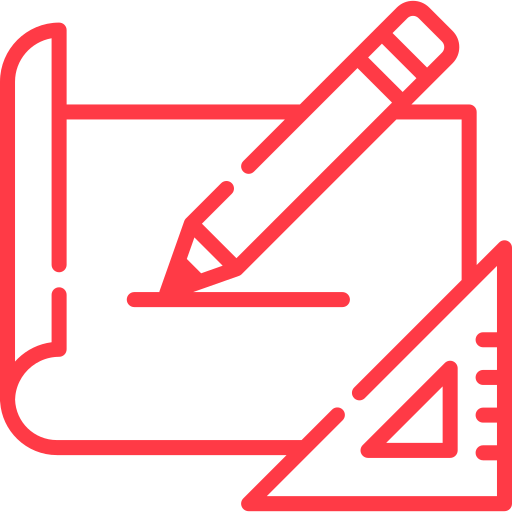 To Build
With dedicated user portal for business partner, home owners, Proprt allow you to communicate in clear and convenient manner.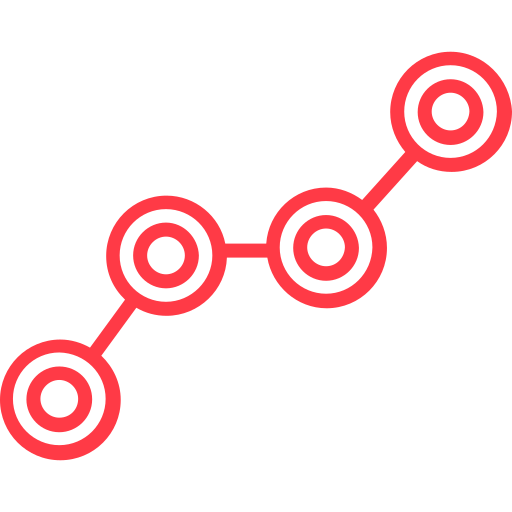 To Track
Continuous learning opens a scope of improvement and hence revenue growth. With Proprt deduced information and analytics you'll understand the gaps in the business
" We are using Proprt for over 2 years now and it has helped us grow tremendously as a company. "
" Proprt is an amazing software, but morover the team who build it is just fantastic! They always take our reviews so that they can stay at the top and we don't suffer in any possible way. "
" Amazing software and great people, I primarily helps us in visualizing all the projects at one place. "