CRM represents Customer Relationship Management. This is a type of digital, data-driven system that improves how you communicate with your clients and conduct business with them. CRM programs assist the client relation management and servicing, monitor revenue, promotions and backlog and have actionable data. Furthermore, the CRM program allows one to bring this CRM approach into practice.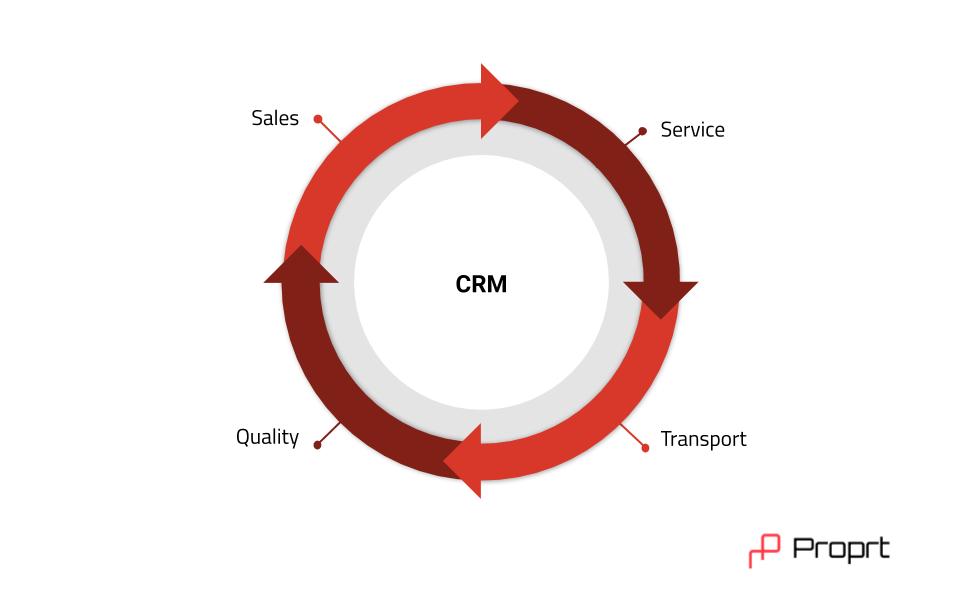 Real Estate CRM
Real estate CRM is a software that fulfills the multiple criteria of real estate companies and agents. The real estate CRM Program handles end-to-end process control for real estate companies from handling incoming inquiries to drawing up demand quotations to selling a property.
Benefits of CRM
Smarter reporting- A CRM can help real-estate firms, by way of graphic charts and data, to master key indicators, such as transaction levels and other selling factors.
Follow-up automatically- A CRM allows the follow-up to be streamlined with pre-made models and retain their own tone and design.
Timeliness- The CRM allows you to cultivate leads at the right moment with the correct marketing details.
Broadening the lead sources- CRM encourages sustaining and growing consumers ' trust, such that just after the first transaction, further sales from an old consumer will arise.
More qualified leads- As the CRM analyzes the interaction habits of the electronic emails, it uncovers indicators of leads competence, i.e. what attracts people. The real estate brokers then also know what the person's optimal answer will be too.
Real estate firms can overcome the following obstacles using CRM:
Agents who will juggle large quantities of knowledge concurrently.
Customers and tenants also seek instant feedback.
Agents on the go that require a cloud-based solution.
Agents who continue to remain in communication with previous customers to improve ties.
Agents who tend to easily understand what functions and what doesn't work by worrying about Excel Tables.